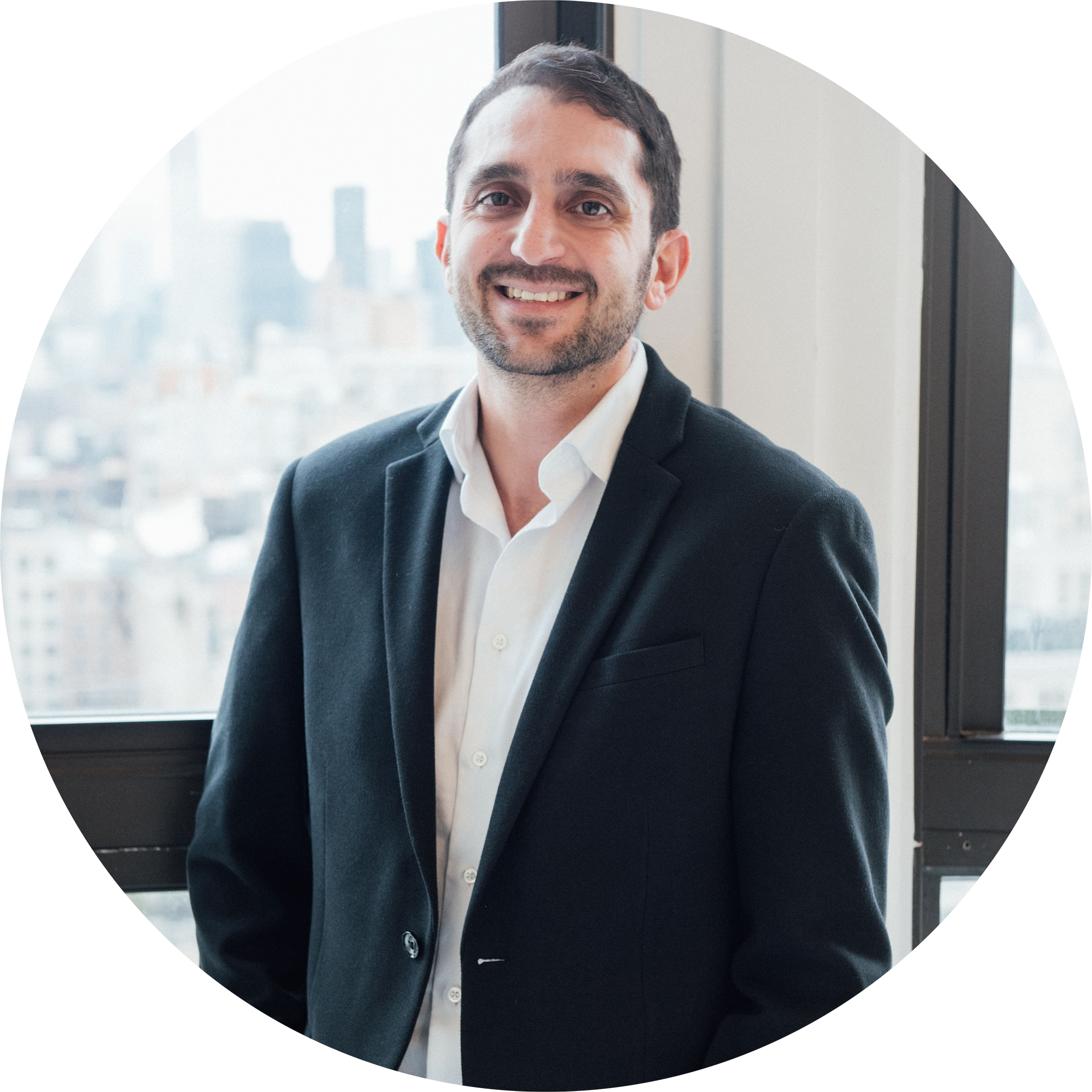 Michael Bevivino

Partner : Principal : AIA :
︎
Michael Bevivino is an architect and co-founder of Arketekcher. He is our design principal, and has over 18 years of experience encompassing the full spectrum of project types, from massive retail projects to 605 affordable housing units in Queens, to over 70 single-family homes throughout the New York Metropolitan Area. Michael guides clients towards their goals. His personal goal for Arketekcher has always been to use his experience to collaborate and build relationships with like-minded people who are focused on contributing meaningful places to the built environment.
Michael's work has been recognized with several design awards including from the AIA. He was personally recognized with a Top 40-under-40 award from Design:Retail that honors the industry's most promising future leaders alongside the highest regarded visionaries. He now serves on their Advisory Board.
He received his Bachelor of Architecture degree from Syracuse University School of Architecture in 2003. He lives in Ossining, New York with his wife and young son.
Partner : Strategic Director : Assoc. AIA :
︎
Madeline Clappin is a passionate urbanist, strategist, and co-founder of Arketekcher. She is our strategic director, and brings a passion for design and an expertise in research, strategic planning, and business development. She has worked on design projects from complex RFPs to feasibility studies for large developments. Her love and understanding of people reflects the practice's commitment to collaboration and producing meaningful designs for our clients.
Madeline is the appointed Co-Chair of the ULI NY Young Leaders Group's Communications Committee and is also active in their Women's Leadership Initiative. She helped found and lead the Waterfront Task Force, a collaborative effort between the AIA NY and NYC's Department of City Planning focused on waterfront design advocacy. She was also a member of the AIA Unified Task Force which coordinated architects' nationwide response to the COVID-19 Pandemic.
She attended New York University, where she captained the Women's Soccer team. She lives in Brooklyn with her partner, and their two cats.
Joseph Plouffé
Sr. Project Architect : RA, NCARB :
︎
Joseph is a talented senior project architect at Arketekcher. He has over 20 years of experience working on a variety of projects types from private residences, retail, and education projects, to large scale developments. He finds joy in working with people and seeing clients' goals exceeded. He and Michael worked together at their first ever job and have maintained a natural design chemistry.
He has traveled to 10 different countries to study architecture and urbanism.
Joe holds a Masters degree in Architecture and Urban Design from Columbia University and a Bachelor of Architecture from New York Institute of Technology. He now lives in Brewster, NY with his twin daughters and wife.